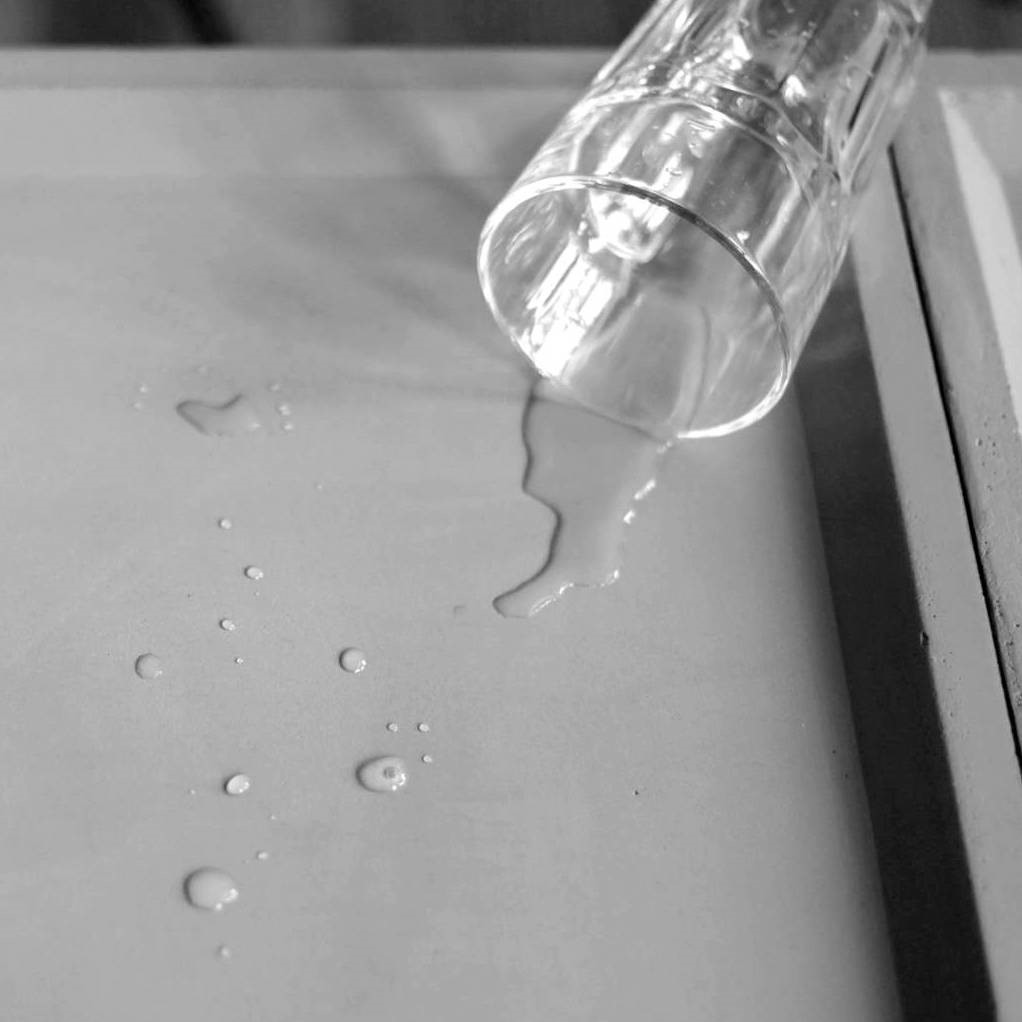 Water in/on Concrete has been one of the most misunderstood topics of our time. Come and learn how water can be both beneficial and destructive to concrete. We will discuss the proper use of water, evaporative retarders, and finishing aids. How can the use of these products impact your results? We will also introduce to many of you a newer technology, which can really help the concrete finishing industry.
No cost to attend!
Date:
Wednesday, October 4th, 2017

Location:
Pinehurst Country Club
6255 W. Quincy Ave.
Denver, CO 80235
Time:
11:30 am – 2:00 pm
(Doors open at 11:00 am)
Please join us for lunch!
If you have any questions or to register via phone or email please contact:
Emma Dolan
303-290-0303