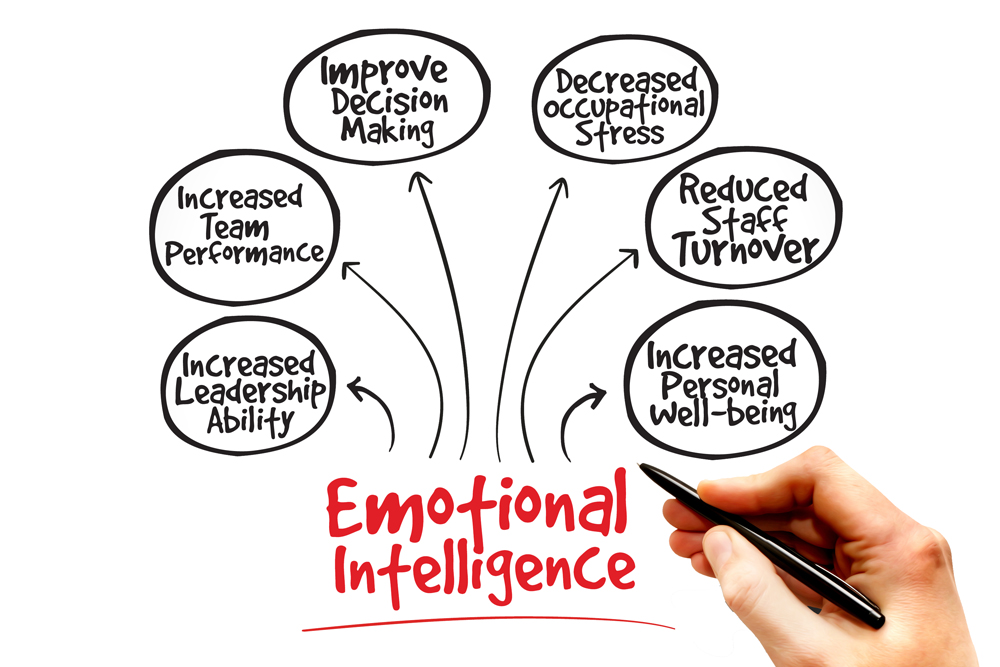 When
Tuesday, March 17
8:30am – 4:00pm
Where
Employers Council
1799 Pennsylvania St.
Denver, CO 80203
Registration
Registrations is $150 and includes lunch and training materials.
Details
This class offers participants the opportunity to focus on essential elements that lead to the building or erosion of effective relationships and subsequent outcomes. Emotional Intelligence (EQ) is much more than understanding and naming your emotions. It is a model rooted in years of proven neuroscience research that reveals ways to deliberately and intentionally utilize your emotions as actual data to create optimal results in professional and personal relationships.
Class participants will learn the bottom line benefits associated with improved EQ skills and begin building effective mindsets and approaches. EQ involves the ability to accurately identify emotions in self and others, to modify or regulate them, and express empathy. It is a set of essential, learnable skills that will expand your ability to develop key relationship skills.
This Leadership Training is brought to you by the experts at the Employers Council.
Outcomes
Develop the five EQ Competencies
1. Self-awareness
2. Self-regulation
3. Self-motivation
4. Empathy
5. Relationship skills