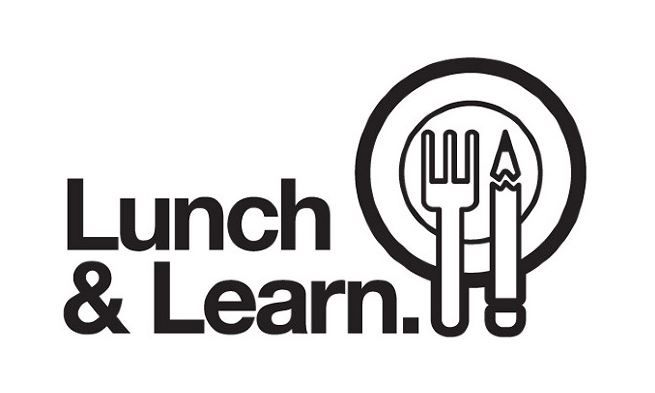 The Build With Strength Committee is focused on educational and promotional opportunities in order to educate decision makers on the benefits of building with concrete. Through these efforts the committee continues to target Lunch and Learn presentations to local architects, engineers, contractors, and other design professionals to encourage sustainable and green building solutions.
Over the past several years Build With Strength CO has given over 15 presentations on a wide variety of topics across the state to:
School Districts
Construction Management Masters Candidates
Architects
Engineers
Contractors
And More!
We would love to continue these presentations to any construction and design professionals you or your company works with.
In the past presentations have focused on topics such as:
Green energyefficient building materials,
upcoming projects with Net Zero possibilities,
first & long-term costs savings
And wider benefits to building with concrete.
Build With Strength CO is committed to providing expansive educational opportunities, so Lunch and Learn presentations can be tailored to a company or individual's specific needs or questions.  There are many On-Demand presentations, many of which are AIA accredited. These On-Demand resources allow design professionals to meet their required continuing education while gaining knowledge about innovations in the concrete industry.
Build With Strength CO has partnered with the National Ready Mixed Concrete Association to showcase the Concrete Design Center. This service allows engineers, architects, and owners to submit plans and have a detailed cost comparison done, showing what the project might look like in concrete – for free.
Learn more about the Design Center and the Build With Strength initiative as a whole.
In addition to Lunch and Learn presentations, the Build With Strength Task Force distributes relevant educational material to individuals and companies that are interested in new and exciting information on how concrete outperforms wood and other building materials. Check out Colorado specific resources!
If you are interested in setting up a Lunch and Learn for a local company, either virtually or in person, please contact Emma Dolan.