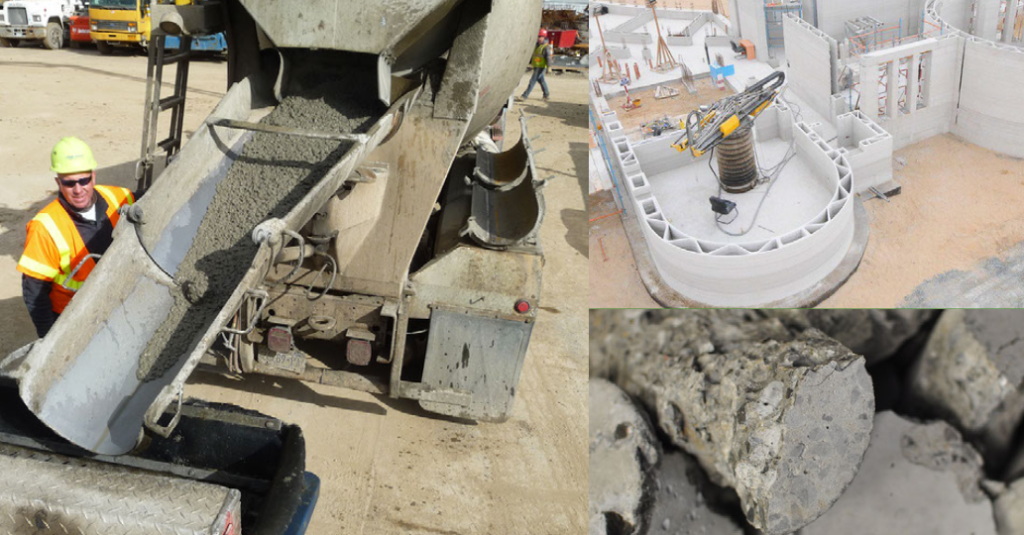 Even with the current state of the world, construction does not stop; concrete continues to be produced and industry innovation keeps moving forward. The members of the CRMCA are continuing the momentum by developing better concrete and testing ideas born of quarantine. In the age of Zoom and WebEx, the CRMCA Committees evolved and are currently developing multiple opportunities for industry education on advances and new concrete developments.
CRMCA members are currently creating webinar presentations on:
The state of fly ash and potential alternatives
Understanding the need for site inspections on concrete projects
The reasoning behind standards of initial curing
Advances in 3-D Concrete Printing by Intelligent Concrete's Jon Belkowitz
Information on these webinars will be published in the month ahead so keep an eye out!
In addition to the activities developed by the CRMCA members, a couple other major events in the concrete industry are occurring in March:
With all the great minds working on concrete innovations today, we will continue to see updates to the industry and CRMCA's members will be at the forefront of advancement.
JT Mesite, P.E.
Program Manager