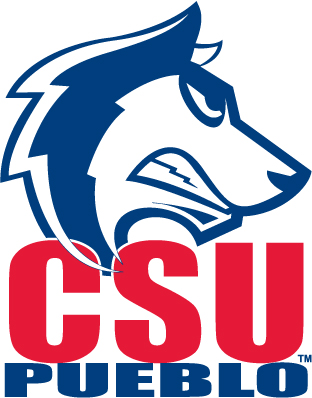 Hello CRMCA Members,
Can you believe we are almost to the midway point of summer with the 4th of July holiday taking place next week!? I hope you are staying busy and safe out there.
In this month's blog, I would like to introduce Colorado State University (CSU)-Pueblo's newly developed Construction Management Online Certificate Program. This Certification Program allows individuals to gain knowledge and enter the workforce before acquiring a 4 year degree. Also, the on line aspect allows for students to study from anywhere and almost anytime.
CSU-Pueblo is a comprehensive regional university with an enrollment of 4,000 students. With more than 25 percent of its students Hispanic, it is a designated Hispanic Serving Institution (HSI), and a military friendly university. The university is dedicated to interdisciplinary learning and entrepreneurship that elevates its people and community, creates educational opportunities, fosters unique collaborations, and supports inclusion, access, and affordability as a gateway to the world.
Construction Management Certificates Available Programs:

Construction Manager (11 credits earned)
Estimating & Planning Construction Costs (9 credits earned)
Advanced Construction Manager (12 credits earned)
All credits from any certificate program may count towards the Bachelor of Science in Construction Management program. Certificates may be completed in one semester, but students are encouraged to take the time necessary to complete the certificate requirements.
To find out more information visit www.csupueblo.online or use the links below:
If you have any further questions on this program please contact Juliette Mogenson, Online Programs Lead Specialist, at juliette.mogenson@csupueblo.edu or 719-549-2392. I encourage you to share this information throughout your organizations!
Thank you for your continued support of CRMCA. Please reach out to me or the staff to see how you can get involved. I look forward to seeing many of you in Steamboat at the end of July – be sure to register by July 9 to avoid late fees!
Todd R. Ohlheiser
Executive Director
Colorado Ready Mixed Concrete Association