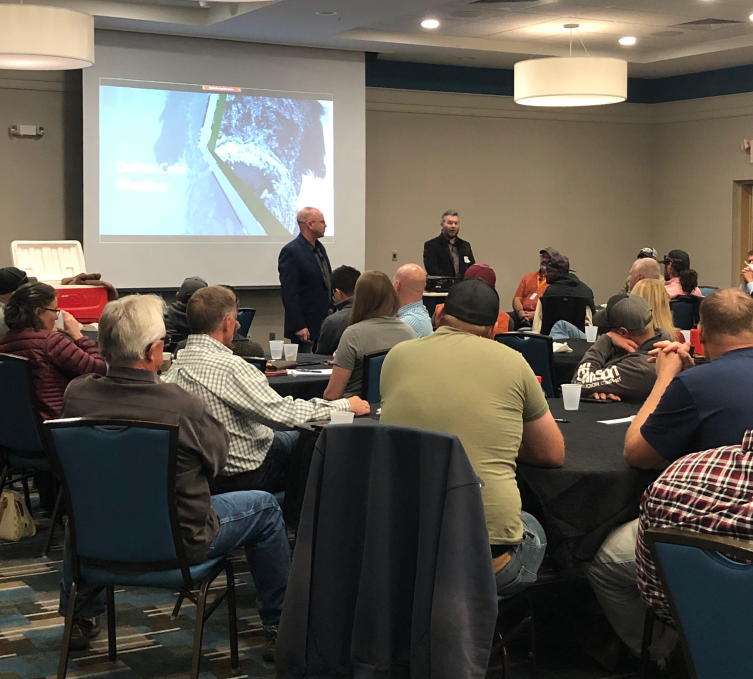 Every winter, the cold comes and affects construction and concrete placement. And every winter, there are always questions on how to control the element. Colorado is unique in our weather throughout the year. On November 15, CRMCA's Southern Market Committee hosted a "Colorado Weather Concrete" seminar for 92 participants.
During the seminar, Todd Andersen with Martin Marietta and JT Mesite with CRMCA addressed basic principles of cold weather concrete placement in Colorado, discussed details of specific strategies for cold weather preparation, mixes, protection and testing. Real-world examples and discussions throughout the process of cold weather placements were also shared. Attendees included contractors, concrete producers and placers, concrete testing firms and technicians, and many municipality engineers, inspectors and field operators from the Front Range of Colorado.
Thanks to all who participated in the event! Use this link to download the presentation.