CRMCA hires Association Administrator, Nicole Aganon!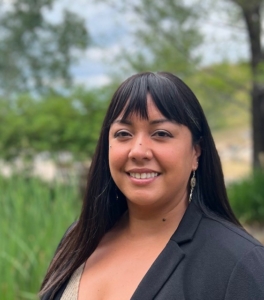 CRMCA is excited to announce the hiring of Nicole Aganon for our  Association Administrator position!
Nicole will be working with the ACI Certification program and assisting with association meetings, office management and membership. In this position, Nicole will split her time working with the CO/WY Concrete Pavement Association and we looking forward to continuing that partnership.
Nicole holds a B.A. in Organizational Communications and a minor in Marketing from Metropolitan State University of Denver. She has a background in office management, administrative and executive support, and recruiting.
Nicole has lived in Colorado for 25 years, and enjoys spending time with her three children, two dogs and teaching herself DIY home improvement.