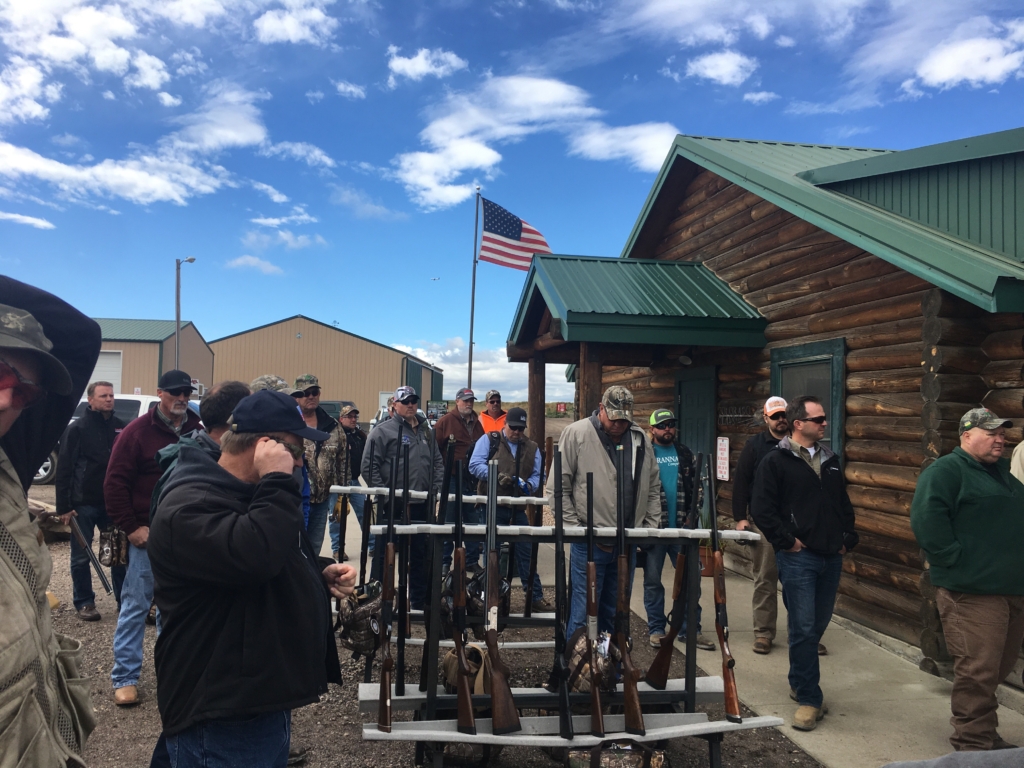 Hello CRMCA members and others interested in the concrete industry.  Here is what's going on within the Colorado Ready Mixed Concrete Association.
I am pleased to report that CRMCA continues to make progress on the Build With Strength campaign in conjunction with the National Ready Mixed Concrete Association (NRMCA).  As you know, this campaign is focused on education and promotion of concrete as the construction material of choice for low to midrise buildings from 4 to 7 stories in height.  Thanks to the leadership of Oliver Brooks (Martin Marietta) and each committee chairperson, we are beginning to make a difference.  I am hopeful that in the near future we can begin reporting on projects successfully converted from wood frame to concrete.  That is when we know our efforts are truly working.
Also, regarding Build With Strength, I was asked by NRMCA to present the Build with Strength information on their behalf at the Mason Contractors Association of America (MCAA) midyear conference, recently held in Colorado.  It called for teaming up the Insulated Concrete Forms Manufacturing Association (ICFMA) to present to small groups of 3 to 6 people on a tightly timed schedule.  In total, we presented to 14 different groups in one day.  The objective is to drive interest and involvement with the mason industry to participate on upcoming projects that may be designed with insulated concrete forms (ICF).  The event was a huge success and there appeared to be a lot of interest by key mason contractors throughout the country.  The small group presentations and frank discussions were very effective.  While both CRMCA and NRMCA support all construction methods, ICF has been identified as a way to compete on a cost first basis with wood frame construction on buildings of 4 stories or higher.   Go to buildwithstrength.com for more information.
CRMCA recently announced the roll out of the new Exterior Concrete Flatwork Guide and Maintenance Best Practices!  This guide is meant to help reduce call backs to you and your business, by communicating proper techniques and setting expectations for exterior flatwork.  To build on this, the Central Market Committee, chaired by Dana Rotkovich (Bestway) is hosting a seminar next Wed. Oct 4thappropriately named "Water is a Beverage, Not a Finishing Aid".  Imagine that!  Drinking water instead of blessing the slab! Use this link for details and registration, you are encouraged to get as many finishers and contractors there as possible.
The CRMCA Board of Directors also took a bold step in an effort to educate and encourage the use of ASTM standards by purchasing 20 different ASTM standards for distribution to CRMCA members and various municipalities.  By getting everyone to understand and follow the ASTM standards, we can ensure standardization and raise the bar within our sector.  I want to personally thankthe board for the big picture approach to improving the concrete industry within Colorado.
Just yesterday Sept 28th, CRMCA held a very successful Clay Shoot in Brighton, CO.  This is always a great event to enjoy the outdoors and positively interact with colleagues within our industry.  Thanks to all those who participated and if you didn't, plan to attend next year.
Lastly, the CRMCA Annual Conference is scheduled for November 16-17 at the Broadmoor in Colorado Springs.  It is open to all members and is a great opportunity to network and keep up to speed on the concrete industry and association news.  We are currently working on details for great speakers and a fast paced event.  Hope to see you there.  Use this link to get registered – be sure to register before October 13 to receive Early Bird pricing!
I hope everyone's fall season continues to be safe.  Don't hesitate to contact us via phone or online for any information!
Todd R. Ohlheiser
Executive Director