Colorado Ready Mixed Concrete Association Staff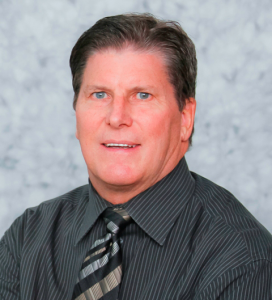 Todd R. Ohlheiser, CAE, Executive Director
Todd Ohlheiser has been Executive Director for the CRMCA, as well as the Colorado Stone, Sand & Gravel Association (CSSGA) since 2013.  Prior to that, he spent many years in the construction, concrete, and aggregate mining industry managing businesses and operations the both US and Canada.  In the current capacity, Todd oversees both associations in an effort to positively impact legislative & regulatory issues, continuously drive safety, and drive overall improvement within the ready mixed concrete industry.
Todd is a Certified Association Executive and holds a Masters Degree in Organizational Leadership from Colorado State University, a B. S. in Business Administration from Regis University and an Associate Degree in Mechanical Engineering from the North Dakota State College of Science.
Contact email: todd@coloradocaa.org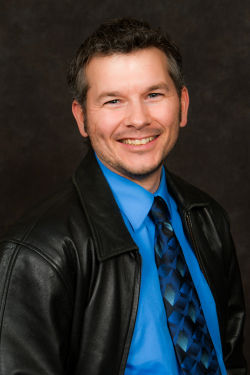 James "JT" F. Mesite, P.E., Program Manager
James "JT" F. Mesite III is a Professional Engineer with a geotechnical discipline providing engineering and materials testing consultation since 2001 in Colorado. JT has experienced a variety of materials testing functions involving soils, asphalt, and concrete materials. He also provided multiple geotechnical solutions prior to and during construction of roadways, office and industrial buildings, residential and retail developments, and municipal facilities. This combination of field, laboratory, and office experiences has led to a versatile understanding of the construction and construction materials industry.
Contact email: jt@coloradocaa.org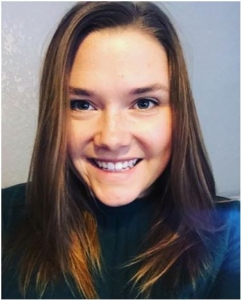 Emma Dolan, Communications & Administrative Manager
Emma has been working with the Colorado Ready Mixed Concrete Association since 2016 and has been serving as the Communications & Administrative Manager for both CRMCA and the Colorado Stone, Sand & Gravel Association since 2022.
Emma focuses on broadening the impact of the ready mixed concrete and aggregate mining industries in the state, creating messaging to increase awareness of the benefits of the industries for a wide range of stakeholders, and advancing member engagement. She is responsible for working with committees, event planning and administrative needs for both associations.
Emma holds a B.A. in English Language and Literature from the University of Northern Iowa. She has resided in Colorado since 2015 and has professional experience in office administration, marketing strategy and program coordination.
Contact email: emma@coloradocaa.org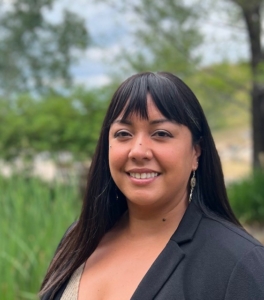 Nicole Aganon, Association Administrator
Nicole works with the ACI Certification program and assists with association meetings, office management and membership. In this position, Nicole will split her time working with the CO/WY Concrete Pavement Association.
Nicole holds a B.A. in Organizational Communications and a minor in Marketing from Metropolitan State University of Denver. She has a background in office management, administrative and executive support, and recruiting.
Contact email: nicole@coloradocaa.org