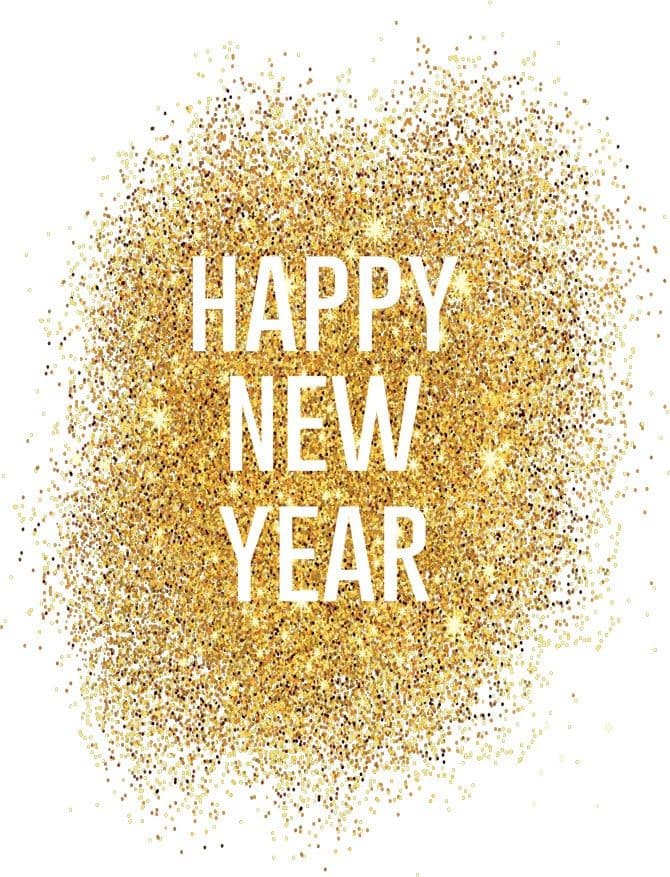 Hello Colorado Ready Mixed Concrete Industry. Welcome to the last blog of 2017. I hope your year has been safe, enjoyable and prosperous. Not sure where the time went, but in drafting this blog, I took a minute to read my first blog of 2017. In it, I mentioned our priorities for 2017 would be:
Full implementation of our Association Management System (AMS)
Fully integrate the "Build With Strength" promotional campaign within CRMCA, and
Work with our partners within the Colorado Construction Industry Coalition (CCIC) to find solutions for infrastructure funding.
At the risk of dating myself, I will quote 70's rocker Meatloaf in saying "Two Out Of Three Ain't Bad".
The two successes are the AMS and Build With Strength.
The AMS has become an integral part of our association. I can tell you that behind the scenes, this system has become the backbone for almost all aspects of our organization. I need to thank Annelise Shepherd and Emma Dolan for making this a success.  While it is a great system, the implementation took a tremendous amount of detailed work. Thanks to them it is fully operational.
The Build with Strength campaign in Colorado is another great success. It has become part of how we do business and continues to gain momentum. Thanks for this success must go to Oliver Brooks with Martin Marietta. His leadership and dedication with monthly calls, presentations around the state, and tracking our objectives has paid off. While we have a long ways to go in regaining lost market share to the soft wood industry, we are well on our way.
Now for the bad. To say we were all disappointed in the lack of success at the Capitol regarding infrastructure funding is an understatement. As you know, we were driving hard for a ballot initiative to get a measure on the 2017 ballot. While we did get some infrastructure funding from what was once referred to as the Hospital Provider Fee, we are not where we need to be as a state or country. Our coalition remains focused on a positive outcome to deal with this problem. Lots to do in 2018 and beyond.
One last item, registration is open for the CRMCA Night at the Rodeo on January 16. Hope to see you there.
Thanks for being part of CRMCA. The dedication of our committee chairs, members, and sponsors has been great. Merry Christmas,  Oh, and for those of you that have never heard of Meatloaf, here is the video. Consider it a Christmas gift from CRMCA!
Todd R. Ohlheiser
Executive Director