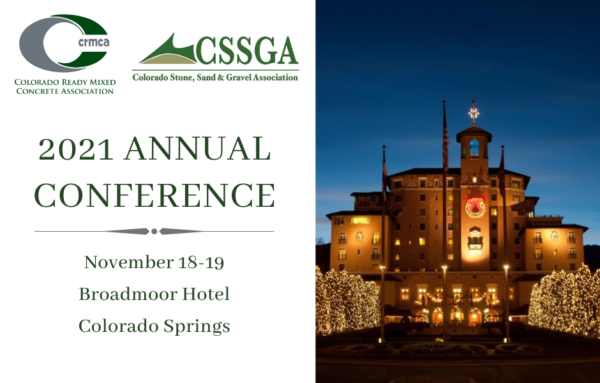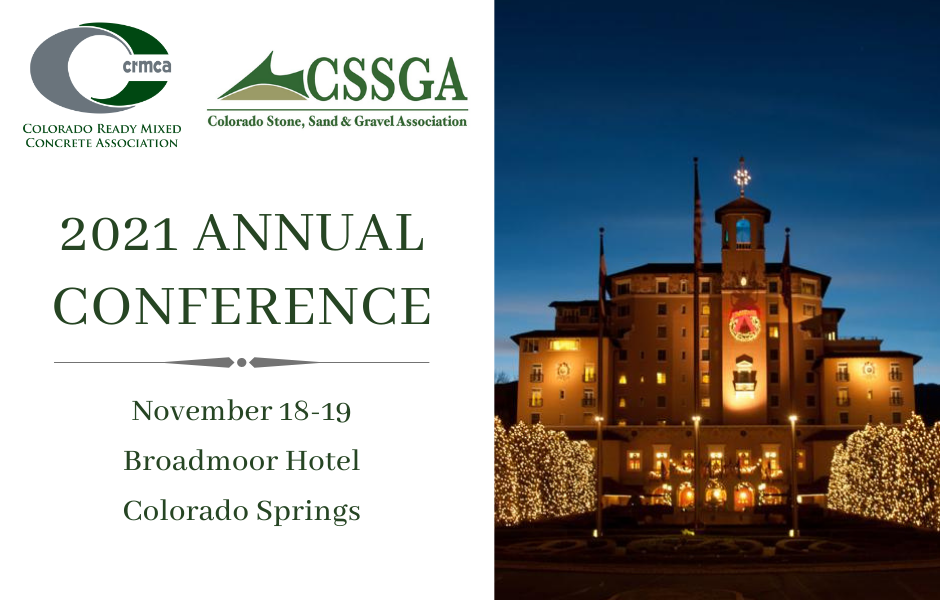 An independent publication designed to be of service and interest to those providing civil services related to infrastructure construction and maintenance and allied fields, including government officials, heavy/civil contractors, engineers and architects, distributors, dealers and manufacturers of equipment and materials, and professional services providers to government agencies and the construction and development industry.
Colorado Public Works Journal delivers infrastructure news, industry trends and products to an audience of public works officials, contractors, engineers, consultants, buyers, municipal and county agencies throughout Colorado. Over 5,000 copies are mailed to subscribers with an estimated readership of 15,000 people per issue, which includes copies distributed at industry trade shows and those that read it on line. We are committed to bringing you the people, the products and the companies that drive our business and help the economy in Colorado.
Give your company the chance to win a FREE half page ad in the WINTER 2022 issue. Complete the information on the card at your Friday morning breakout session and drop it in the box on the CPWJ table before lunch!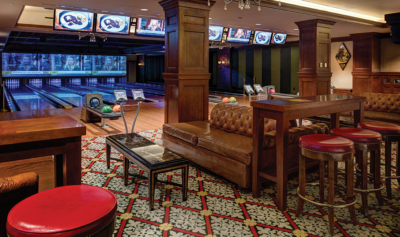 Friday, November 19
1:30 – 3:30 PM
Play – Broadmoor West
Spouse attendees are invited to join Julie Ohlheiser and Emma Dolan at Play in the Lobby Level of Broadmoor West on Friday, November 19.
Cocktails and hors d'oeuvres will be served. Bowling is available for anyone who wants to participate!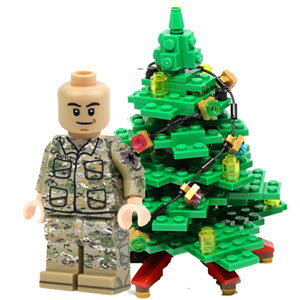 CRMCA and CSSGA are delighted to support the Colorado National Guard's Santa Shop Program for the Annual Toy Drive.
Please plan to bring a new, unopened, and unwrapped toy to the Presidents' Banquet.
Attire
Business attire is encouraged for Thursday's reception and Friday's conference meetings.
Cocktail attire recommended for Presidents' Banquet.
Parking
Valet parking is $35 for overnight guests. Self-park is $25 per night. For those visiting the property, but not staying overnight, Garage Parking is available at an hourly fee.
Transportation
We want everyone to enjoy themselves, while being safe. If you are thinking about having a drink or two we ask that you plan your safe transportation through a third party (Lyft, Uber, taxi, etc.) or ride with a driver who has not been drinking.
If you have any concerns, please don't hesitate to ask for help from any of the CRMCA/CSSGA staff. You will be gladly assisted if necessary. Thank you.