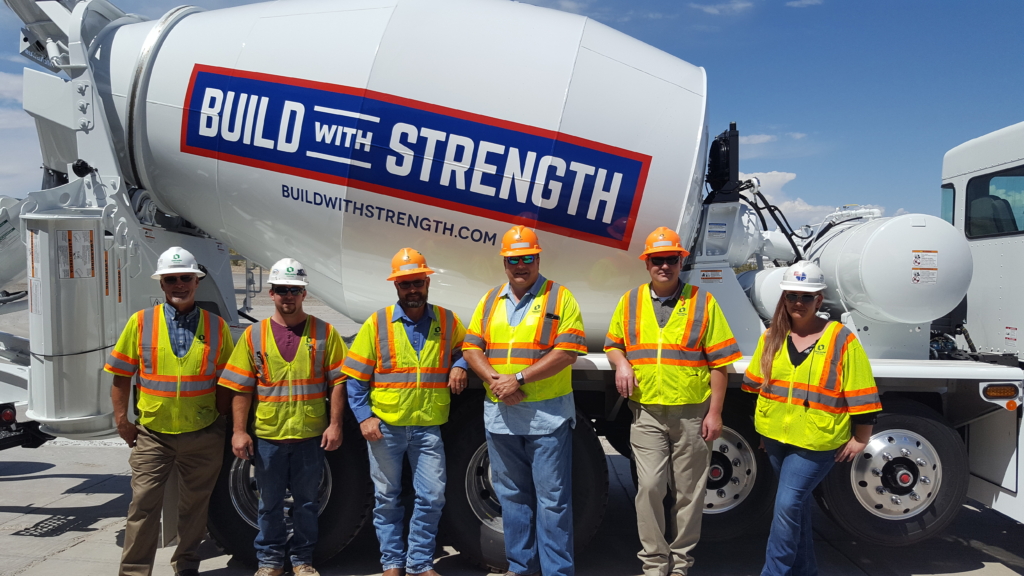 Hello and Happy New Year. January is historically a busy month for the Association. We usually kick off the legislative session (and legislative breakfasts), host networking events, and set our annual committee goals. However, this year, the State Capitol remains off limits due to the pandemic, the National Western Stock Show was canceled, and we are not planning our annual ski retreat. Nevertheless, our work continues! I'm happy to report that membership engagement is as high as ever. We'll continue to provide value through strategic and purposeful committee action.
Committees:
Governmental Affairs Committee

The Colorado General Assembly held a brief session January 13-15. The session primarily focused on swearing in legislators, making minor fixes to legislation passed last session, and a few changes to existing law that will help accelerate the COVID-19 relief package. The legislators are currently in recess, but plan to reconvene on February 16 when most of them will be vaccinated.
The legislators have outlined 4 primary priorities for the 2021 Session:

Transportation Funding: A bill to raise fees on deliveries, Transportation Network Companies (TNC's) and electric vehicles. Change the gas tax to a fee. Reconfigure the Highway Users Tax Fund (HUTF).
Health Care: Establish a Public Option – there is no consensus among the legislators, and this may come from DC.
Police Reform: Define previously undefined terms and an attempt to establish due process for the officers facing Police Officer Standard Training (POST) revocation.
Greenhouse Gas Roadmap: Eliminate greenhouse gases by 2050. Governor's initiative. This initiative is not expected to have a major impact on sand/gravel, ready mixed concrete, or asphalt operations. However, cement manufacturers in the state were named directly in the Roadmap.

CRMCA's Joint Legislative Subcommittee plans to meet via conference calls on Mondays once the session resumes and monitor legislation. Contact Annelise Shepherd if you are interested in getting involved.

Market and Technical Committees

While the CRMCA's Regional Market and Technical Committees are continuing to meet remotely, they are in full swing and looking forward to continuing to promote concrete construction, common sense code updates, and provide concrete education to the broader Colorado community! Reach out to JT Mesite or Emma Dolan to get involved.

2020 Team Safety Awards: The 2020 Annual Team Safety Awards are due by February 12! Nominate your team today!
Upcoming Industry Events:
Even with our challenges, 2021 promises to be an exciting year. We will advance the Build With Strength initiative. We will support transportation funding programs. We will promote the positive environmental impact of ready mixed concrete. And we will continue to recognize and celebrate the teams and individuals who make our industry so exceptional.
Finally, thank you to our Association staff and countless member volunteers. It is your passion and commitment that makes us Stronger Together.
Cole Jacobs, Martin Marietta
Board President, Colorado Ready Mixed Concrete Association