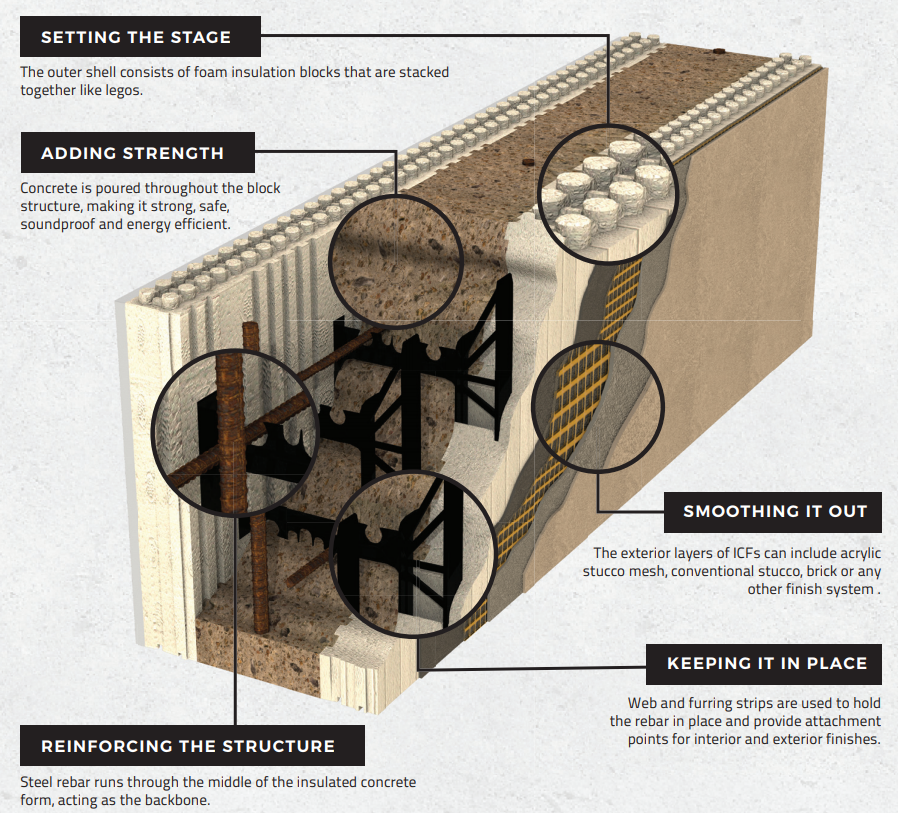 BWS CO along with Open Range Construction and Pub Dog Colorado will be hosting a Builder Blitz in late April. Volunteers will gather to stack Insulated Concrete Form (ICF) walls and observe a concrete pour to complete the walls all in one afternoon!
Pub Dog Colorado is a spacious, pet-friendly restaurant in Colorado Springs where you can relax, have a beer or a meal and bring your pup along. The Dog Park/Pub hybrid is a favorite local hang out in the Colorado Springs area and they are expanding to a second location, constructed with ICFs.
Completing this construction all in one afternoon is no easy feat, but BWS CO has committed to assisting the contractors with accomplishing this goal.
So, we need you!
BWS CO is calling all CRMCA members to come out and join us for an afternoon of stacking block, social distanced collaboration, and a meal with Pub Dog Colorado.
If you or anyone with your company is interested in being involved with this exciting project, please RSVP here or reach out to Emma Dolan.
You do not have to be an expert in ICF construction practices to be involved. We will host a volunteer training with the contractors and all volunteers will work with an experienced crew member of Open Range Construction's team.
When?
Due to construction schedules and Colorado Spring weather, the volunteer training is tentatively scheduled for April 23rd with the pour to follow the next week.
We will keep volunteers updated with the pour schedule throughout the process.
Where?
The new construction site for Pub Dog Colorado: 2207 Bott Ave., Colorado Springs, CO 80904
Who?
YOU!
All CRMCA members and interested parties are invited to volunteer. Remember, you do not have to have experience building with ICF. We will provide a volunteer training.
We look forward to getting as many people as possible involved in this outdoor, socially distanced, opportunity to build more concrete projects in Colorado.