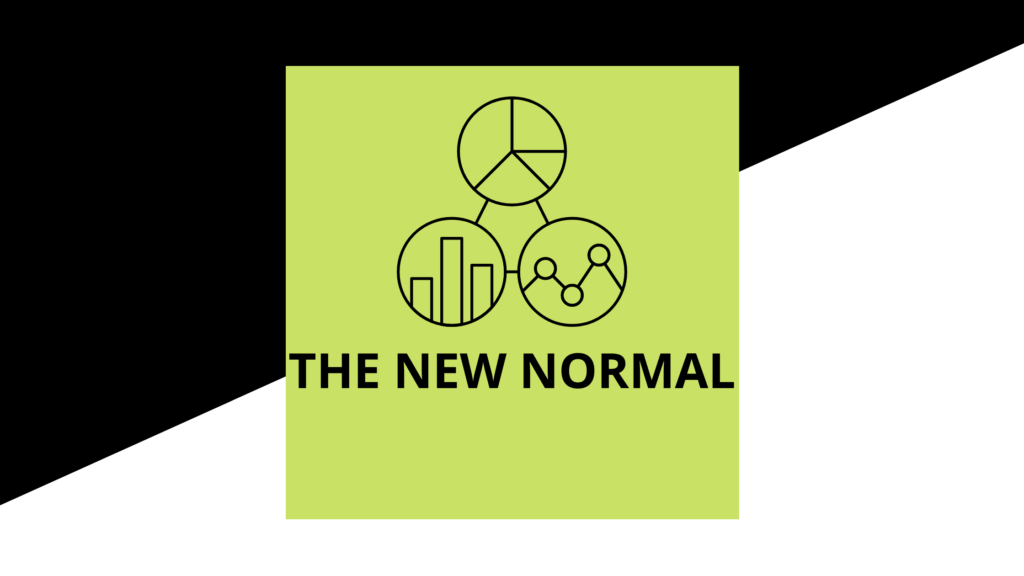 I looked at my calendar this morning and was reminded that we should all be descending upon Vail for our annual Summer Conference.  This is a premier event that always attracts significant membership attendance.  A key component of the Association's value proposition, and the reason so many of us joined, is the opportunity to network.  We enjoy spending time together and learning from one another.  In some respects, this feels like a lost year.  While our industry has felt relatively normal, other aspects of our lives have been anything but.  Whether it's summer activities for the kids, or professional sports, the new normal is actually starting to feel, well, normal.  Even though the Association's schedule has been drastically altered, the work continues.
After discussion at the July 2020 Board meetings, we made the difficult decision to transition the 2020 Annual Conference to a virtual event.  As COVID-19 continues to threaten our way of life, we will do everything we can to keep our members safe, informed and connected.  I know how much we all look forward to the Broadmoor event every year.  And while this decision wasn't an easy one, I believe it was the right one.
Online Concrete Procedures:  CRMCA Program Manager, JT Mesite, has created 6 videos for the Online Concrete Procedures series.  These videos cover various concrete testing procedures, including making and curing concrete specimens, roller meter protocol, among others.
Build With Strength:  During the COVID-19 pandemic, the Build With Strength Task Force is finding new and inventive ways to educate the building and design communities and policymakers on the benefits of ready mixed concrete.  Recently the group hosted a remote lunch and learn with 4240 Architecture Inc. on June 9.  If you want to get involved with this Task Force, reach out to Emma Dolan.
Concrete Testing Adherence Collaboration (CTAC):  Meetings continue with the NRMCA regarding national expansion of the program.  This is an exciting initiative that is gaining national attention.
CONCRETE PAC:  Thanks to the following members and member companies who have contributed to the 2020 CONCRETE PAC fundraising efforts!
Albert Frei & Sons
CRMCA
CSSGA
John Arellano
Loveland Ready Mix Concrete
Martin Marietta
Peter Varra
Varra Companies
Whitewater Building Materials
The Governmental Affairs Committee plans to meet mid-August to discuss allocation of the funds to local candidates.  Please consider donating prior to then.  The Colorado CONCRETE PAC is the CRMCA's Political Action Committee and we can receive Corporate, LLC, and personal donations to a maximum level of $550.  Please send the CONCRETE PAC check to 6680 South Yosemite Court, Suite 100, Centennial, CO  80112.
Thank you, all, for your continued support of the CRMCA.  I hope to see you all again soon, in person.
Cole Jacobs, Martin Marietta
Board President, Colorado Ready Mixed Concrete Association