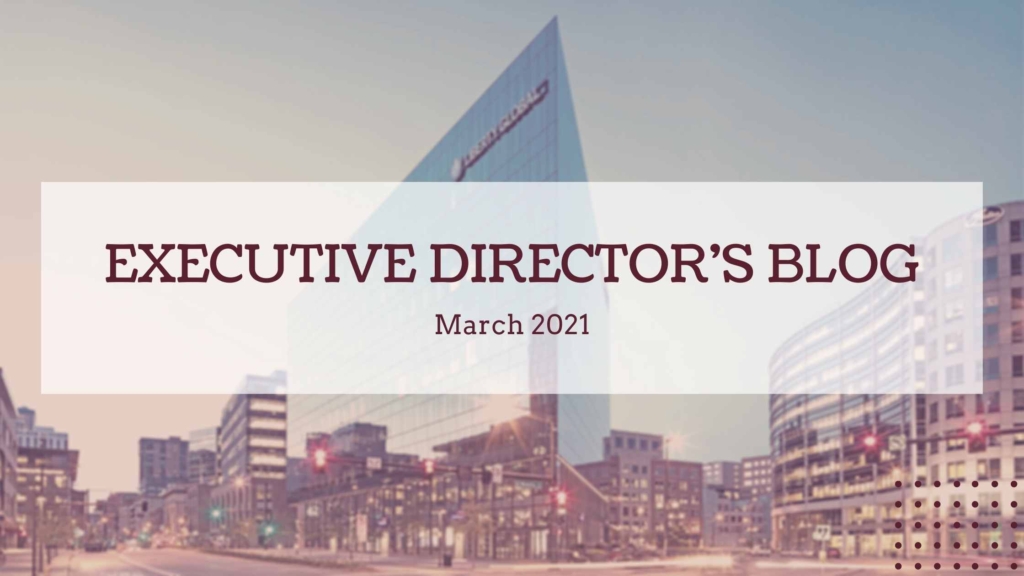 Hello CRMCA members. Here is an overview of what is happening with our trade association.
CTAC Going National! CRMCA continues to collaborate with the National Ready Mixed Concrete Association and other industry associations across the country to bring the Concrete Testing Adherence Collaboration (CTAC) program nationwide. CRMCA is applying for a grant from the Ready Mixed Concrete Research & Education Foundation to aid in the development as the program grows. There continues to be strong interest from many other states to implement the CTAC program, and the grant funding can have a huge impact on making that possible. Look for additional information as this progresses.
Governmental Affairs Updates

The Legislative Subcommittee is monitoring pending initiatives including:

Dredge and Fill Bill: Response to WOTUS stay being lifted in Colorado. CDPHE is planning to introduce a bill to expand the Waters of the State, which we have opposed. We are working closely to find alternative measures to keep state waters safe while avoiding burdensome and unnecessary regulation.
Environmentally Preferable Product Preference in Public Projects: Working with CIC partners and our national affiliate, NRMCA. With several conference calls this week, we have made many successful modifications to the draft to protect the interest of the concrete and cement industries while continuing to promote energy efficiency and green building.
Comprehensive Transportation Bill: Colorado legislative leaders recently laid out details of a $3.9 billion transportation-funding plan. CSSGA and CRMCA's Governmental Affairs Committee is monitoring the plan along with our Colorado Construction Industry Coalition members and members of the A Way Forward Coalition. Legislation has not been introduced in the Colorado General Assembly at this time but is expected to be introduced in the coming weeks. 
We will continue to work with association leadership, Rees Consulting, the Governmental Affairs Committee, and coalition partners to assess the plan and keep members aware of updates.
Upcoming Events

March 31 Digital Discussion: Transportation Policy Under the Biden Administration with Grishma Pradhan of U.S. Senator Michael Bennet's Office.
April 5 Webinar: Progress on 3D Printing with Concrete presented by Jon Belkowitz of Intelligent Concrete.
April 23 Builder Blitz: BWS CO is calling all CRMCA members to come out and join us for an afternoon of stacking block, social distanced collaboration, and a meal with Pub Dog Colorado.
April 27 Webinar: Ash an Expert… A Prelude to Alternative SCMs presented by CRMCA's Central Market Committee.
August 12 – 13: Summer Conference in Vail, CO.
In closing, I hope everyone remains safe as we quickly move into the vaccination stage of the pandemic. While we cannot take that for granted, it certainly appears there is an end in sight. Let's hope this continues!  Thank you.
Todd R. Ohlheiser, CAE
Executive Director
Colorado Ready Mixed Concrete Association