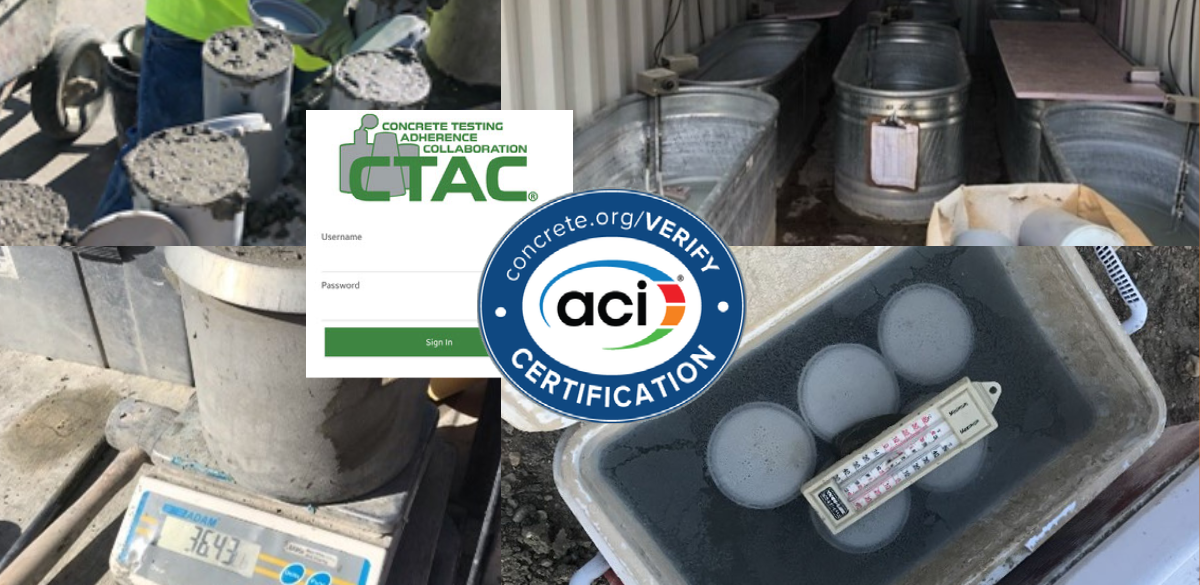 The construction industry has been busy this year, even with all the changes we've seen across the country and in Colorado. The Colorado Ready Mixed Concrete Association (CRMCA) has been no different, following the political and the industrial updates throughout the year. For the Technical Committee group, some significant changes have just recently been seen and will be seen by the end of this year.
ACI Certifications in Colorado
Every year, the ACI certifications in Colorado are consistently packed with examinees, both first time and recertifying. This year has been no different with the first half of the year completed. Here's a rundown of what this year in ACI certifications is looking like:
Between January and June, 42 sessions have been held, a maximum of 18 examinees per day.
Over 500 examinees have been administered for certifications in Quarter 1 and 2 of 2021.
Full sessions for up to 25 examinees have been approved for the remaining of the year.
The remaining certifications available and open for registration this year include:

Concrete Field Testing Technician Grade 1
TRAINING for Concrete Field Testing Technician
Concrete Strength Testing Technician
Aggregate Testing Technician – Level 1 and Level 2
Concrete Laboratory Testing Technician – Level 2
Aggregate/Soils Base Testing Technician
Concrete Flatwork Associate, Finisher, and Advanced Finisher

Supplemental Examiners (SEs) are ALWAYS needed! Email me at jt@coloradocaa.org to be added to the distribution list for volunteer requests for certification sessions. Read more about our SE's here.
National CTAC Development
The Concrete Testing Adherence Collaboration program (CTAC) is going national. Development of the program from only running in Colorado to being utilized across the United States and in Canada is well under way. A task force encompassing several participating associations and prominent companies from across North America have begun to meet to make sure the program has everything in place, including training, education, outreach, and enhanced understand of what the program is.
Currently, the program is:
Undergoing reorganization (IT coding) of the program mobile app and reporting system.
The mobile app is expected to be in Beta testing in September/October 2021
The program will go "live" in the first Quarter of 2022.
The CTAC development team hopes to have much more information available soon on a new website. Keep an eye out for it!
I can't wait to share more information with you soon! If you have any comments or inquiries, please do not hesitate to reach out to me at jt@coloradocaa.org or call at 720.272.6592.
JT Mesite, P.E.
Program Manager
jt@coloradocaa.org