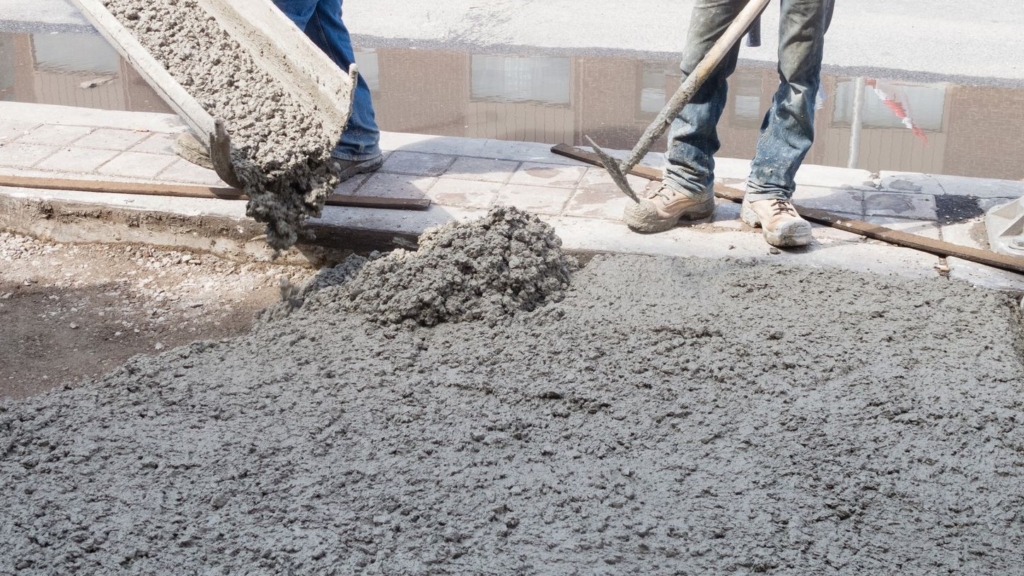 Join the CRMCA's Central Market Committee for their 2020 Fall Webinar on Thursday, October 22.
The Central Market Committee will be discussing the ins and outs of using set time accelerated and high early strength concrete. This seminar will explain the differences between set time accelerated, and high early strength concrete, as well as all of the methods in order to make them happen. Both can be accomplished using similar methodology and both can be impacted by what type of supplementary cementitious material is included in the mix design. Another important topic is how the use of maturity is critical when attempting to accurately measure the performance of high early concrete.
Speakers include Dave Figurski (Holcim), Matt McCombs (Martin Marietta), Tom McNamee (Master Builder Solutions)
When
Thursday, October 22, 2020
11:00 a.m. – 12:30 p.m.
Where
Virtual Zoom Seminar
Link will be provided prior to event to registered attendees.
Reach out to CRMCA Program Manager, JT Mesite, with any additional questions.